Express Yourself Through Music in the Comfort of Your Play Nook
Creativity is a wonderful thing because it comes in many different forms. It can be anything from the type of music you listen to, the books you read, or masterpieces things you create with everyday objects. Creativity is not something that we are born with, but instead something that we need to work on and nurture consistently throughout our lives. It leads to discoveries and ideas, which leads to growth as a person.
As part of our creative nature, humans have a powerful urge to express themselves through music. After all, music is a universal language that we can all understand and connect with.
Having said all those things, it is not only important to find a safe space for you to relax and feel the most comfortable, but one should also find a place where there's freedom in pouring out your creative juices.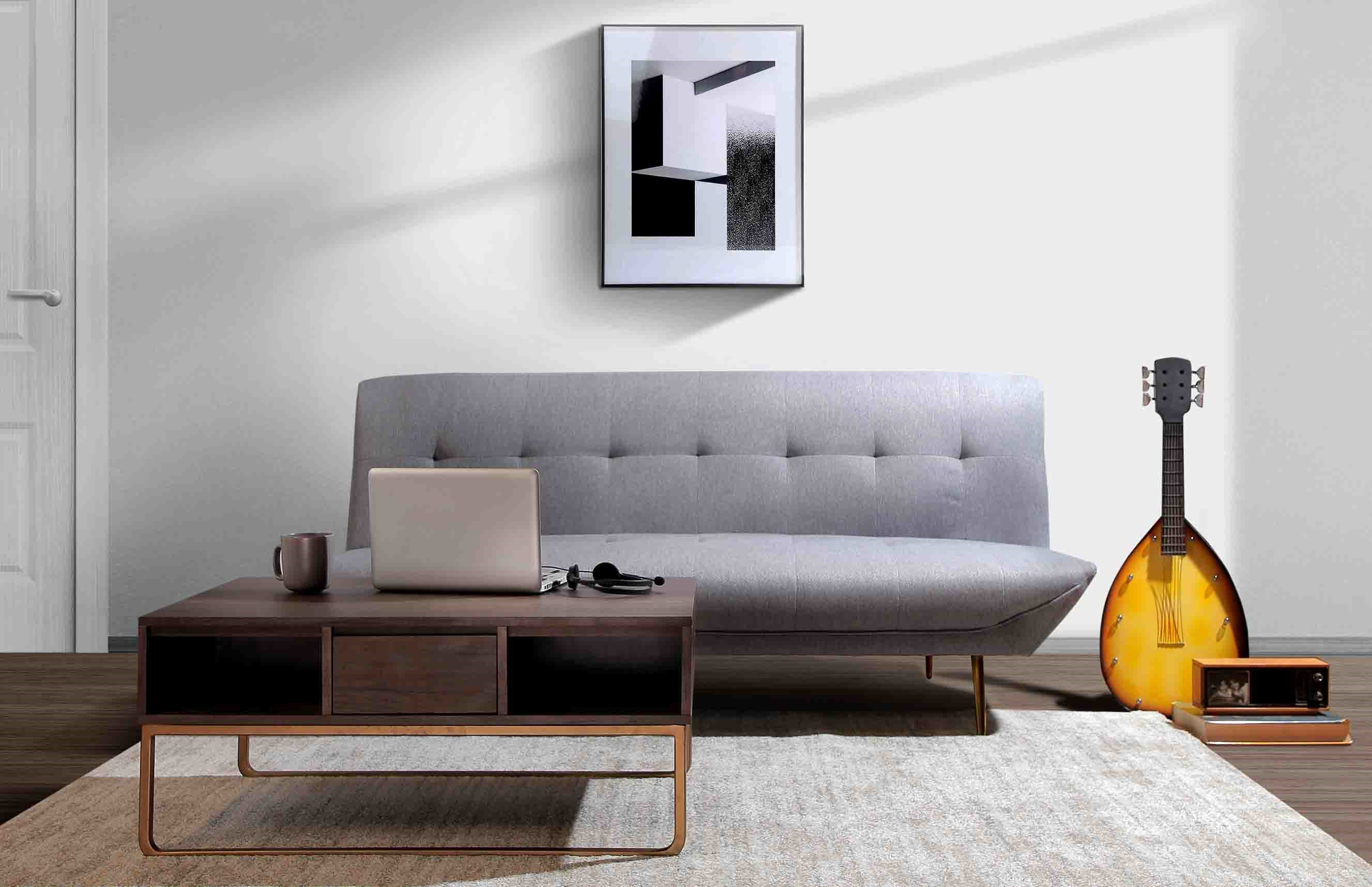 Why Having a Creative Nook Matters
Having a space of your own allows you to freely be yourself. It is often said that home is where you feel safest. A sense of comfort can only be achieved if you feel safe to be yourself. Having your own space or even a creative nook is essential if you want to give ample attention to your projects and other goals.
However, building a creative space from scratch is easier said than done. The first thing you need to do is to determine what type of creativity you want to explore in your life. Do you want to write songs? Or maybe you want to play instruments?
If you are someone who loves music and is looking to create a space to flourish your hobbies and talents, then we are here to help you find what sparks your creativity and where exactly this magic occurs.
Setting up Your Creative Corner
This freedom can be achieved by:
1. Planning your preferred interior design that is aligned with your creative taste.
2. Picking out the right furniture to go into your creative nook project such as sofas, tables, storage cabinets, and chairs.
3. Combining a few decor items to liven up your space like a modern light fixture, an abstract wall painting, or a rugged carpet.
Check out Our Home's collection of furniture and home decor that will greatly help you in putting together a creative workspace for a music lover like you. Whether you like to chill and play some songs after work or finish a few more lines to complete an entire composition, there's surely something that you can find essential!